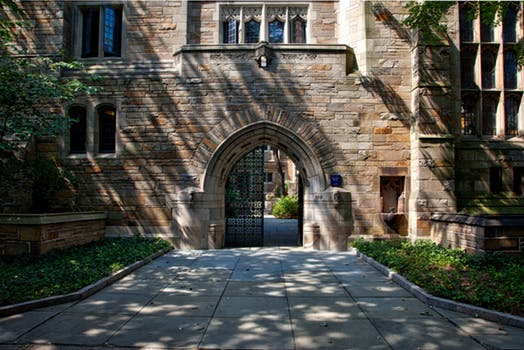 Assess your risks, threats & vulnerabilities
Security standards for event organizers & venue owners are changing quickly. In some cases, the need for change is outpacing venues' abilities to adopt new policies and procedures for their diverse uses.
Our Risk, Threat and Vulnerability Assessments (RTVA's), help you develop security strategies and planning that is specific to your unique event, venue and budget.
Whether your focus is an enhanced duty of care, reducing liability exposure or concerns over corporate reputation, now more than ever, it's critical to understand how to effectively deter (and deal with) disruptions and emergency situations.
At Venue Intelligence, we partner with the leading companies in the industry to produce comprehensive RTVA's, plus the added benefit of the Playbook mobile app, converting intelligent recommendations into an actionable & easily digestible format for your team.
From the largest single-day event in the world to your local 4H camp, it's important to have an accessbile plan that addresses your biggest risks

Event Support
Let Venue Intelligence enhance your event by...
Onboarding last-minute volunteers & LEO to the Playbook app
Managing your Playbook with real-time updates
Distributing picture & updates of lost children & adults through Playbook to your staff, volunteers and law enforcement agencies
Pushing after-action & feedback reports to your volunteers at the conclusion of the event
Improve your efficiency with Event Support from Venue Intel.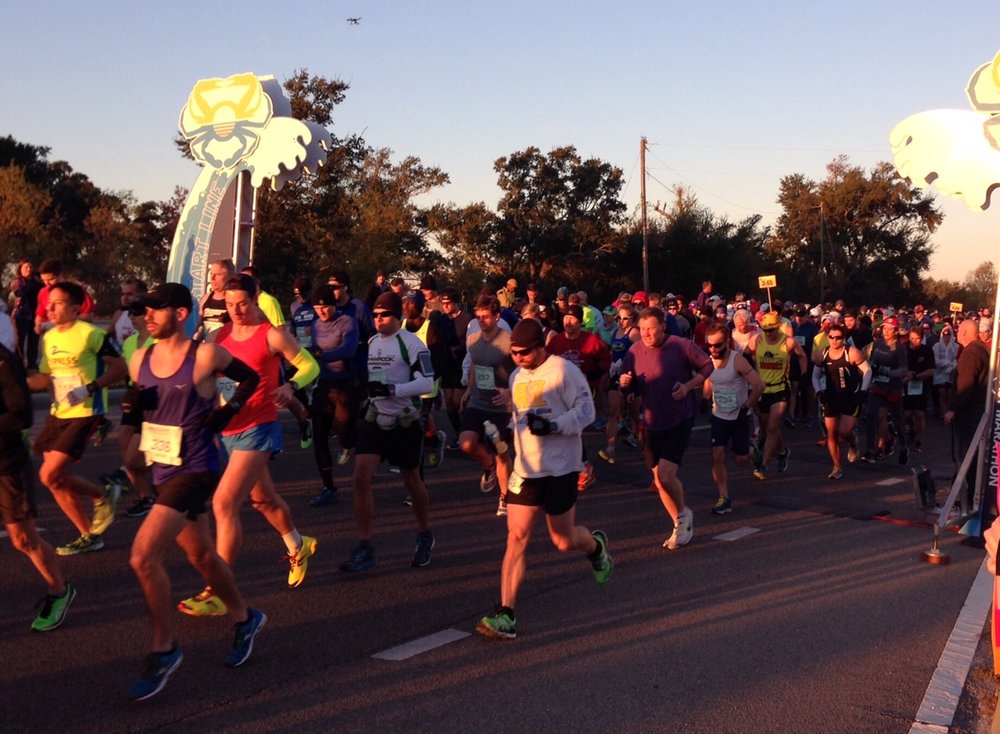 Crowd simulation & predictive analytics
If it sounds fancy, that's because it is.
A better plan means you're anticipating both risks and opportunities resulting in a better guest experience. By analyzing crowd behavior and combining it with simulation services, Venue Intelligence can help you find the optimal balance between safety, security and the best visitor experience at your venues and events.